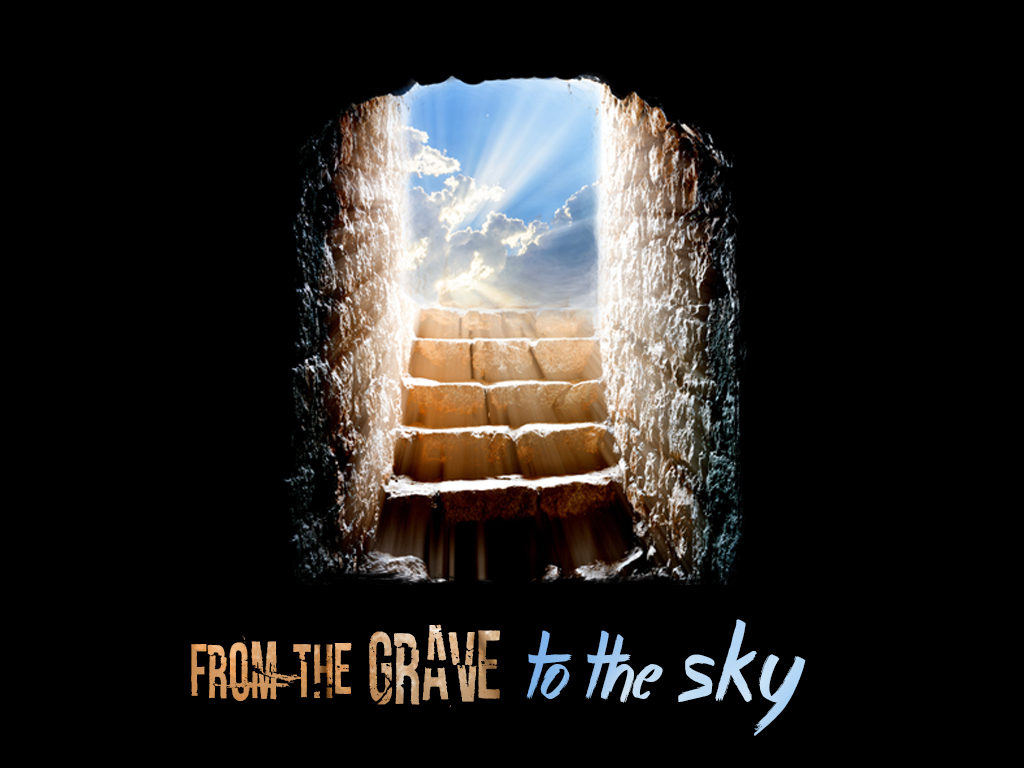 The ascension. Myth? Legend? Fabrication? Or the intended consequence of the resurrection? Perhaps even more important: What does the movement of Jesus from the grave to the sky mean for my life?
This sermon series will grapple with these questions and so much more as together we dive into the implications of our Lord's resurrection, ascension, and ministry both in between and beyond. Are you struggling with confusion, fear, or doubt? Jesus comes alongside of those who love him. Do you need a fresh perspective on life? He wants to give you his own perspective of himself, yourself, and the world around you. Do you feel alone in your efforts to sort through the labyrinth of your circumstances? He knows firsthand what you are going through and fights on your behalf.
Easter has come and gone. So now what? As people whose lives are hidden with God in Christ, what does it mean that we have died with him, been raised with him, and have moved with him From the Grave to the Sky?