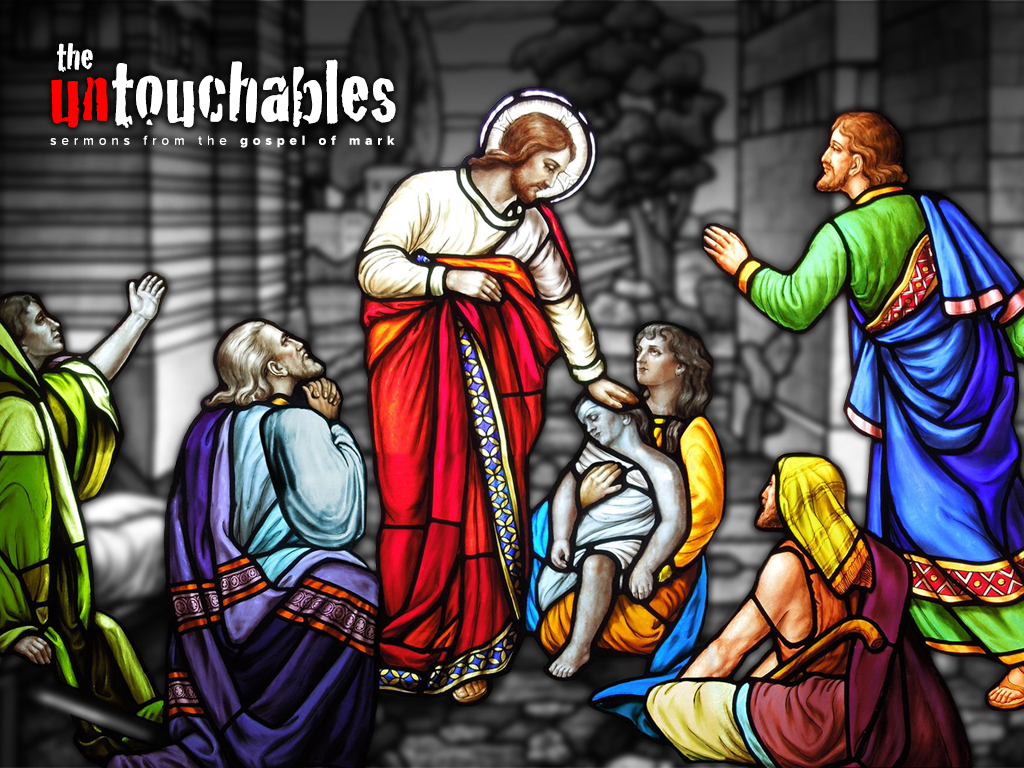 A leper. A cripple. A sinner. A man possessed by devils. A bleeding woman. A dead girl. All persons whose paths crossed Jesus. All broken. All dirty. By the standards of ordinary people, all untouchable.
But Jesus is no ordinary person.
The Son of God came into the world to touch it. To transform it. To make all things new. He wasn't disgusted by our "stuff." He didn't avoid it, instead he touched it and made it clean.
This collection of sermons from the gospel of Mark are about those who needed a touch the most – those who were avoided, were reviled, who were written off by the world. But Jesus reached out to them and changed their lives forever, something he's still in the business of doing today.
"Jesus reached out and touched him." (Mark 1:41)