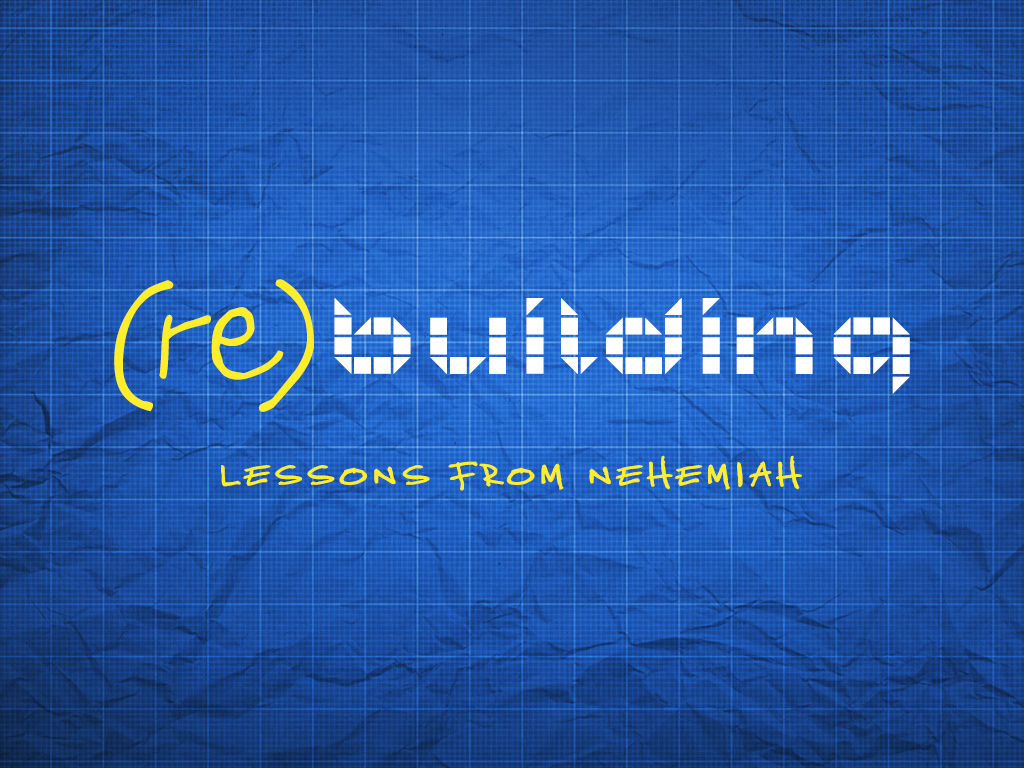 What would happen if the people of God were fully committed to the work of God in the world? What would happen if when we prayed, "Thy Kingdom come, thy will be done," we meant it with sincerity of heart? What if we laid aside our own dreams, desires, and ambitions and allowed God to replace them with his own?
To answer these questions, we will be looking to the book of Nehemiah. We will catch a glimpse of what it looks like when God's vision and burden becomes our own, what it looks like when people come together for a cause bigger than themselves, and what will happen when church culture is exchanged for Kingdom culture.
When God is at work, there is nothing that cannot be accomplished. (re)building will be examining the limitless potential for God's kingdom when the power of His word is coupled with the enthusiasm of committed individuals.