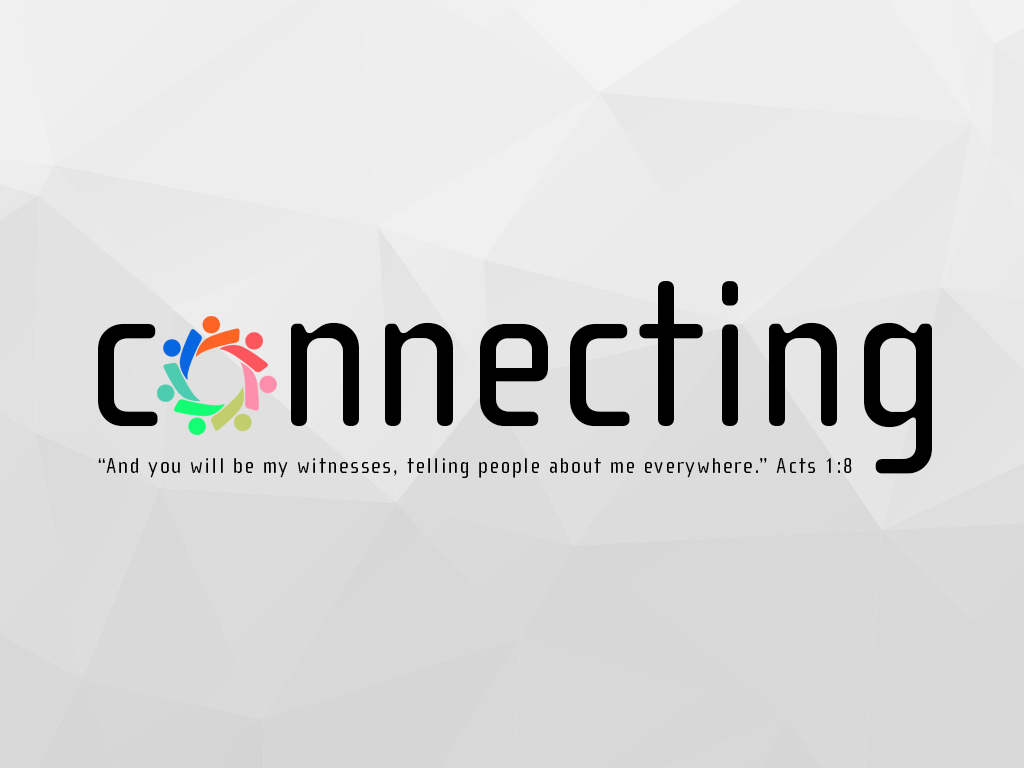 The final command of Jesus to those who desire to follow him was to go. To the ends of the earth. To be his witnesses. Simple, right?
Sometimes the simplest things can be the hardest things to do.
As Christ's witnesses, empowered by the Spirit, we are to follow the example of our Lord and go. He hasn't asked for our good intentions. He has asked for our whole lives, surrendered to him and his purposes, and to go and be his people for his sake in the world.
Our work is a continuation of his work. To go and to share all possible truth with all possible people in all possible ways. Connecting the whole gospel to the whole world with our whole strength.
"And you will be my witnesses, telling people about me everywhere." (Acts 1:8)