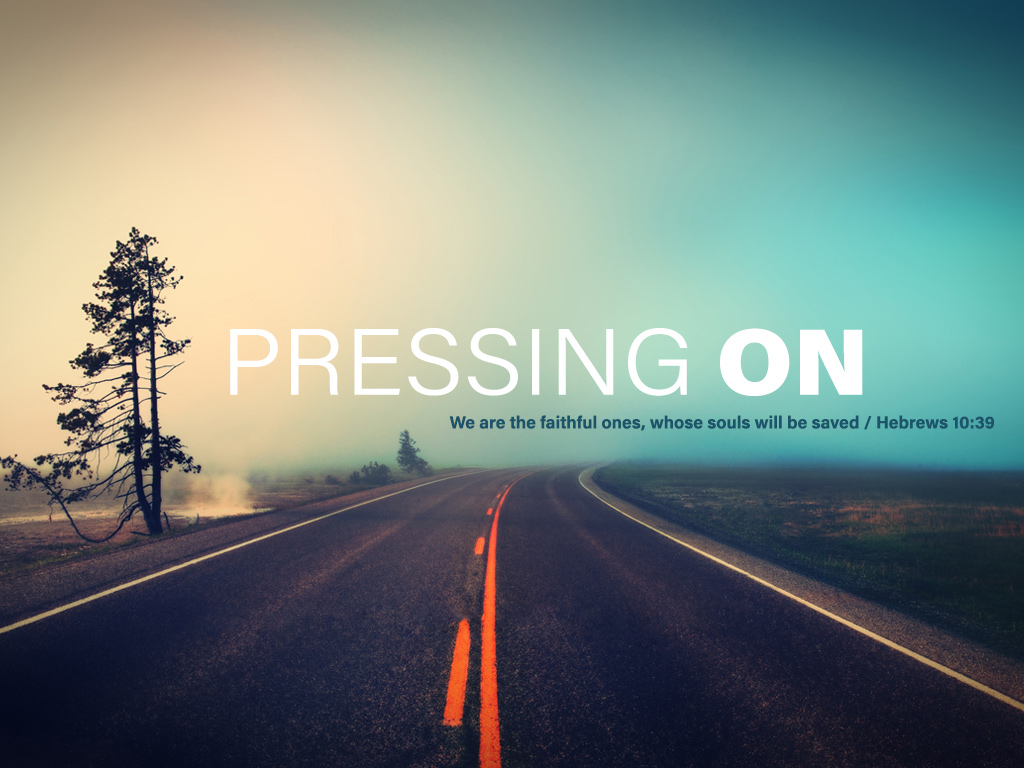 What does a life of faith look like? As Christians, we are told that we are to walk by faith and not by sight (2 Corinthians 5:7), but how does that become more than a nice platitude? How does that inform every aspect of our lives? How do we be a people who press on as the people of God, even when things are hard, or when the future is uncertain, or when we have settled into the numbing monotony of day to day life?
Fortunately for us, the pastor who wrote the letter to the Hebrews had a thing or two to say about these questions. He knew the circumstances of his hearers – how they went through all sorts of various trials and difficulties – and he cared enough for their lives that he spoke into their situations and offered them the hope that only comes from Christ, the "author and perfecter of our faith" (Heb. 12:2).
This sermon series is about what it means to be a people of faith. By learning from that "great cloud of witnesses," those ancient faithful, we will see more clearly the nature of the faith the pastor who wrote Hebrews would have his hearers emulate. Their reliance upon the word of God and perseverance through whatever they faced will become a motivation for us to press on and persevere in the present today.