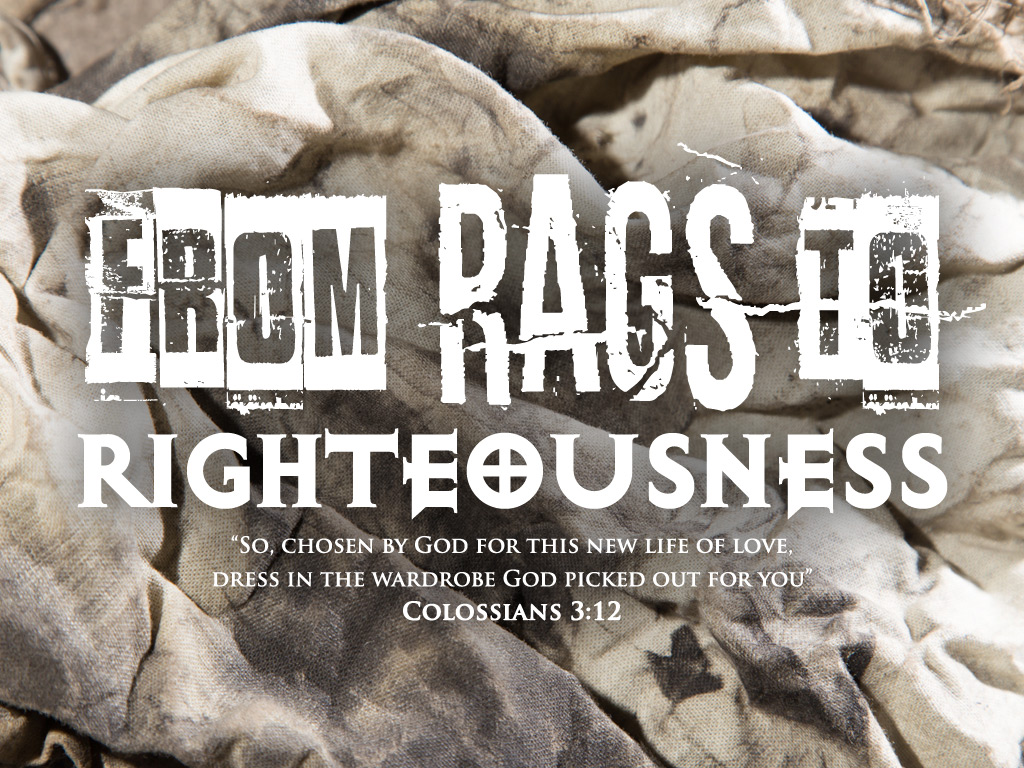 What does it mean to be the body of Christ? We have died with him. We have been raised with him. We have ascended with him and our lives are hidden with him in God. Paul says that in light of the fact that God has chosen us for a new life of love in his Son, we must dress in the wardrobe he has picked out for us (Colossians 3:12).
So many Christians have experienced the very worst of life in the body of Christ. They have been on the receiving end of anger, criticism, gossip, or slander. They have been ignored, embarrassed, or judged. Many have bounced in and out of churches for years without ever sensing they belonged or mattered to anyone. Is this the best we can expect out of the church in this life, or does God have something else altogether in mind? Can church become a source of real hope, real joy, real love, and real life?
Guided by the practical wisdom from the Apostle Paul for the churches in Colossae and Ephesus, this sermon series will take a hard look at the very worst of church life with a hopeful eye toward all we can become through the Son in the Spirit. To live out God's intentions for the Christian church in the world, we must be a people who move From Rags to Righteousness.