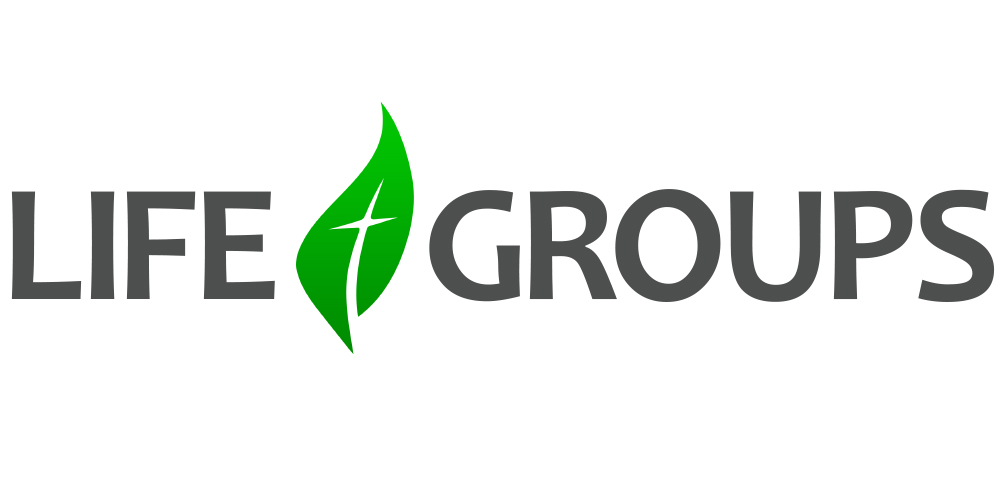 Human beings were created for relationships. At EMC, we believe that the Biblical model of small group fellowship is where relational growth in Christ best occurs. Life Groups are small groups in which people grow closer to God, closer to one another, and experience real life and real love together.
All the believers lived in a wonderful harmony, holding everything in common. (Acts 2:44)
Life Groups have a 3-fold purpose: To connect, to grow, and to serve. Together, these actions describe what Life Groups exist to produce in the shared lives of their members.
Groups for Your Life
Life Groups are typically made up of 8-12 people who share any number of commonalities — married couples with or without children, singles, men, women, workplace, geography, under 20, over 40, hobby interest, ministry interest, or any mix thereof — the list could go on. No matter where you are in life or what your interests are, there could be a Life Group for you!
Frequently Asked Questions
Find answers to many common questions below:
To join a Life Group, indicate your interest through one of the following channels:
Fill out an Information Card indicating your interest in joining a small group.
Fill out the online Life Group Registration Form by clicking here or a paper form located at the FYF Information Desk.
Contact the church office at 252-264-2254.
Life Groups are free to meet at a day and time that works best for the group as a whole. Given the current service offerings at EMC, Sunday evening is an ideal timeslot for groups to meet. Groups are asked to respect all existing ministries and consider the consequences their small group might have on attendance.
Life Groups are encouraged to meet in member homes, with hospitality being a significant emphasis on behalf of the host. Group members need a safe, friendly, welcoming atmosphere in order to get the most out of their time together. Space at the church is available, but limited.
While meeting time and location specifics are up to each group to determine, all Life Groups are encouraged to meet consistently on a weekly basis.
Life Groups are encouraged to rotate meeting leaders on a regular basis so that no one person is overburdened with preparing each week. Group Facilitators are responsible for all planning related to teaching and hosting responsibilities, as well as all group communication, planning, and coordination, but are not necessarily the designated leader of each individual session.
Life Group members may join or leave their group at will, but all members are encouraged to remain in their group for a minimum of 6-8 weeks to allow time for meaningful relationships to begin to form.
Each group should identify at least one regular ministry service it can perform as a group, either for the church or somewhere in the community. Ministry service can be either internal (e.g., chair teams, church landscaping/beautification, childcare for other small groups with childcare needs, etc.) or external (e.g., street/special event evangelism, food pantry, Salvation Army volunteering, etc.). Groups needing help identifying a particular area for service can contact the pastoral staff for assistance.